7 Artifacts
Decrypt the secret message of ancient Greek priests!
Download Requirements
Buy Now to own this game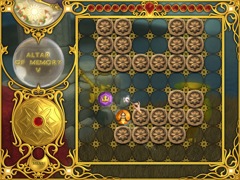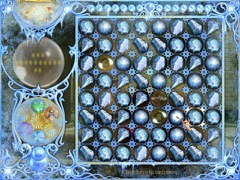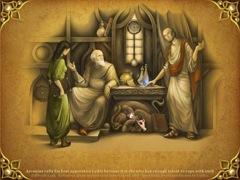 Game Description
Travel back to turbulent ancient Greece with sage Arcanius and his apprentice Lidia. It's imperative that you make matches and gather letters to unravel the secret message contained within. It could be the only way to avert war between the Gods of Olympus!
Download Requirements
Buy Now to own this game