abyss-the-wraiths-of-eden-collectors-edition
http://www.iwin.com/games/abyss-the-wraiths-of-eden-collectors-edition
6900711084328493808
Abyss: The Wraiths of Eden Collector's Edition
http://static.iwincdn.com/images/product/6900711084328493808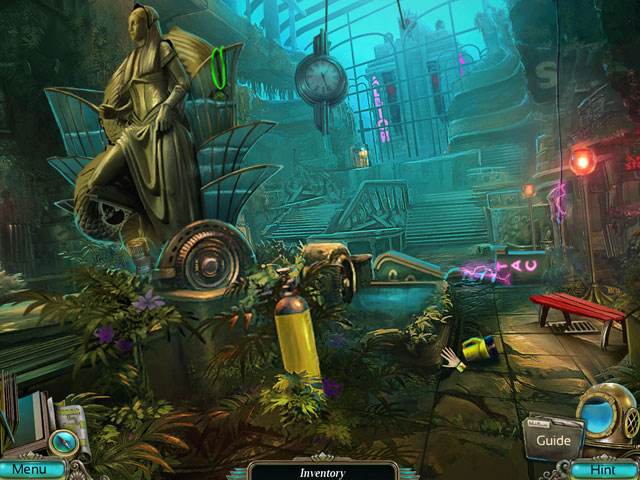 Premium
Download
Abyss: The Wraiths of Eden Collector's Edition
for Free!
Download Now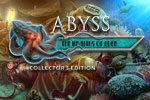 Take a deep breath and find your fiancée who went missing in the dark abyss of the ocean. Discover and investigate a forgotten underwater city that hides many spine-chilling secrets and supernatural forces, the remains of which still lurk in every corner of this mysterious world. Face the ancient evil that is hiding in the deepest chambers of the once idyllic city of Eden. During the exploration of the underwater city, you will solve cleverly designed minigames and find hidden objects or play a special minigame as an alternative. Hold your breath and dive into the game to experience the wonders of the underworld for yourself.
...read more
*Downloads include optional Yahoo! Toolbar. Click here for details.
We protect your privacy. Review our privacy policy.
Abyss: The Wraiths of Eden Collector's Edition is Our games are guaranteed safe and free of viruses and malicious software. We have rigorous internal testing and we are members of the McAfee SECURE program, which ensures that our games are tested externally daily and approved. iWin.com is also Verisign Secured certified and an accredited business by the Better Business Bureau (BBB).
Click logos below for more information.