Arctic Quest 2
The quest continues with Artic Quest 2!
Download Requirements
Buy Now to own this game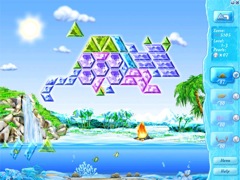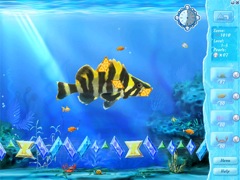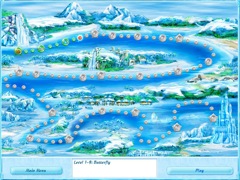 Game Description
You must save the earth from being turned into an icy prison! Inlay ice pieces into the exotic shapes to bring the creatures back to life. If you allow the excess ice shapes to pile up too high you'll lose. Unique power-ups like 'water' elements allow you to fill in the empty pieces of a puzzle and 'fire' elements that can unfortunately wipe out all of your hard work! Put the mosaic pieces together to save our planet from an icy doom!
Download Requirements
Buy Now to own this game