awakening-the-skyward-castle-collectors-edition
http://www.iwin.com/games/awakening-the-skyward-castle-collectors-edition
6900791776712922363
Awakening: The Skyward Castle Collector's Edition
http://static.iwincdn.com/images/product/6900791776712922363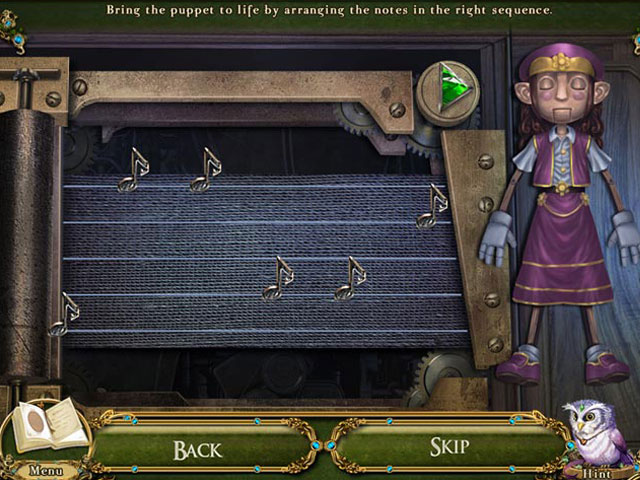 Premium
Download
Awakening: The Skyward Castle Collector's Edition
for Free!
Download Now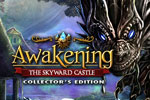 Awakening: The Skyward Castle tells the tale of young Princess Sophia, who awakens from a magical century-long slumber into a land threatened by an ancient evil. Braving the dangers of an unfamiliar world, Princess Sophia has travelled far to discover the fate of her exiled kingdom. Having no magic of her own in a land built with living magic, she must overcome the many foes, perils and obstacles with her wit, skill and allies. Can Princess Sophia lift the curse that plagues her people? Find out in this epic conclusion!
...read more
*Downloads include optional Yahoo! Toolbar. Click here for details.
We protect your privacy. Review our privacy policy.
Awakening: The Skyward Castle Collector's Edition is Our games are guaranteed safe and free of viruses and malicious software. We have rigorous internal testing and we are members of the McAfee SECURE program, which ensures that our games are tested externally daily and approved. iWin.com is also Verisign Secured certified and an accredited business by the Better Business Bureau (BBB).
Click logos below for more information.