Banana Bugs
Zap banana-hungry bugs to save the village food supply!
Download Requirements
Buy Now to own this game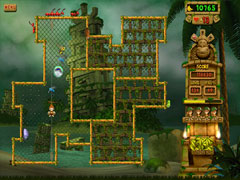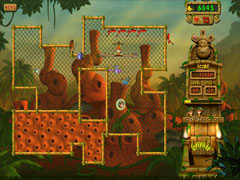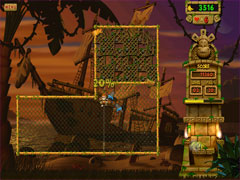 Game Description
Hordes of banana-hungry bugs are ravaging the village food supply and you're the only monkey brave enough to take them on! Shoot ropes to wall off bugs and stop them in their tracks. This easy-to-learn game has tons of a-peel!
Download Requirements
Buy Now to own this game