battle-slots
http://www.iwin.com/games/battle-slots
7264460982588060402
Battle Slots
http://static.iwincdn.com/images/product/7264460982588060402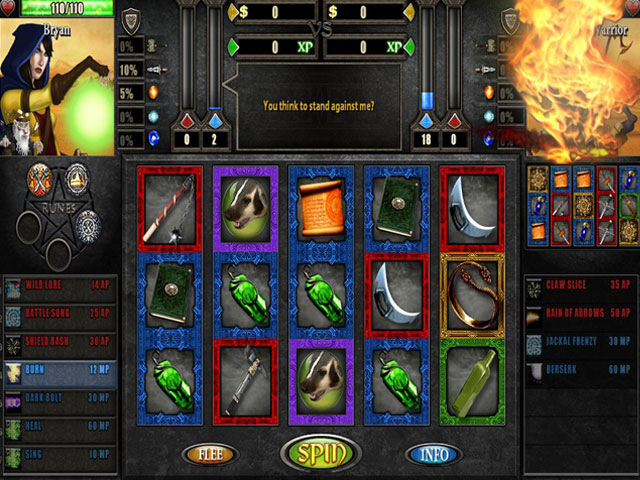 Premium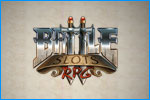 Tempt the Reels of Fate in Phantom EFX's new adventure, Battle Slots. Set forth on a journey to save the world using your magical slot machine.
...read more
*Downloads include optional Yahoo! Toolbar. Click here for details.
We protect your privacy. Review our privacy policy.
Battle Slots is Our games are guaranteed safe and free of viruses and malicious software. We have rigorous internal testing and we are members of the McAfee SECURE program, which ensures that our games are tested externally daily and approved. iWin.com is also Verisign Secured certified and an accredited business by the Better Business Bureau (BBB).
Click logos below for more information.