Blood Ties
A hidden object adventure with bite!
Download Requirements
Buy Now to own this game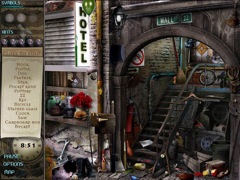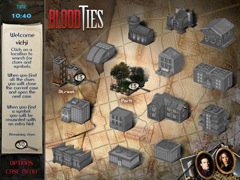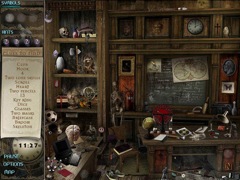 Game Description
Help private detective Vicki Nelson solve a series of unexplained missing persons cases that appear to be connected to a secret society. Is the connection real? Vicki thinks so. It's up to you, her friend Henry (a 450-year-old vampire) and assistant Coreen, to investigate the crime scenes and solve the mystery! Unearth hundreds of items in beautiful and unique locations throughout the city to discover the dark secrets behind this mysterious cabal.
Download Requirements
Buy Now to own this game