Burger Shop
Burger Shop is food-making fun for everyone!
Download Requirements
Buy Now to own this game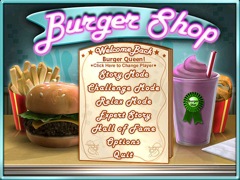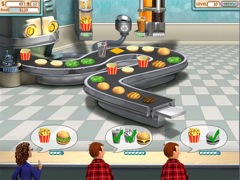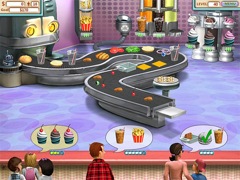 Game Description
After receiving a set of strange blueprints in the mail, you build an extraordinary food-making contraption. Naturally the most obvious thing to do next is open a restaurant. As you progress through eight different restaurants, you will uncover the many mysteries behind the BurgerTron 2000 and its strange origins.
Download Requirements
Buy Now to own this game