Charm Solitaire
A charming puzzle solitaire game.
Download Requirements
Buy Now to own this game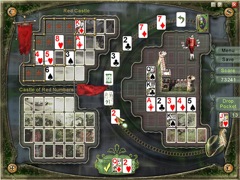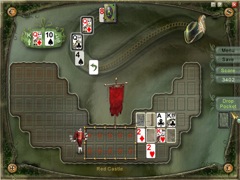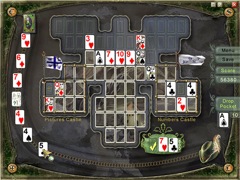 Game Description
Restore the memory of a magical kingdom in this exciting twist on solitaire from the creators of Charm Tale. Armed with only a deck of cards, it's up to you to bring the fantasy land back to life. Arrange classic playing cards on the board following one simple rule: place cards next to another one with a value of one less or one greater, regardless of the suit. It's easy to learn and play, but saving the day is another matter altogether.
Download Requirements
Buy Now to own this game