christmas-adventure-candy-storm
http://www.iwin.com/games/christmas-adventure-candy-storm
6898730394711298151
Christmas Adventure: Candy Storm
http://static.iwincdn.com/images/product/6898730394711298151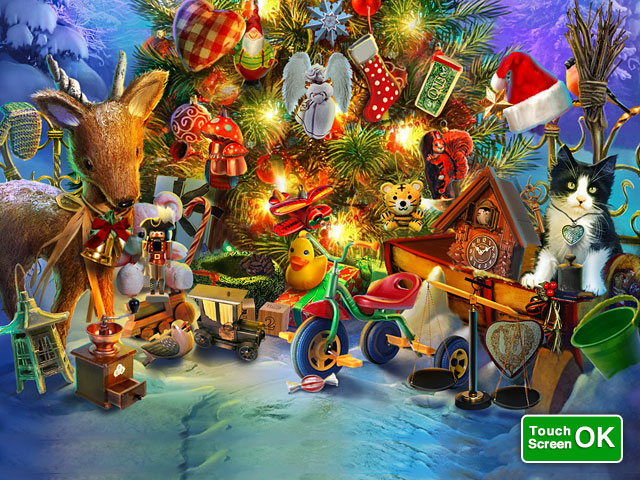 All Access
Download
Christmas Adventure: Candy Storm
for Free!
Download Now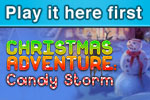 Lisa's grandfather Santa Claus asks her to help him with delivering Christmas presents to a remote town. While searching for a shortcut, she drives her car through an old forest, the car suddenly turns into candy! But not only that, she finds herself surrounded by various candies and sweets. Now you must help investigate what's happened and help Lisa fix it so she can get to the town and deliver the presents on time!
...read more
*Downloads include optional Yahoo! Toolbar. Click here for details.
We protect your privacy. Review our privacy policy.
Christmas Adventure: Candy Storm is Our games are guaranteed safe and free of viruses and malicious software. We have rigorous internal testing and we are members of the McAfee SECURE program, which ensures that our games are tested externally daily and approved. iWin.com is also Verisign Secured certified and an accredited business by the Better Business Bureau (BBB).
Click logos below for more information.