chronicles-of-albian-2-the-wizbury-school-of-magic
http://www.iwin.com/games/chronicles-of-albian-2-the-wizbury-school-of-magic
6899586356927516291
Chronicles of Albian 2: The Wizbury School of Magic
http://static.iwincdn.com/images/product/6899586356927516291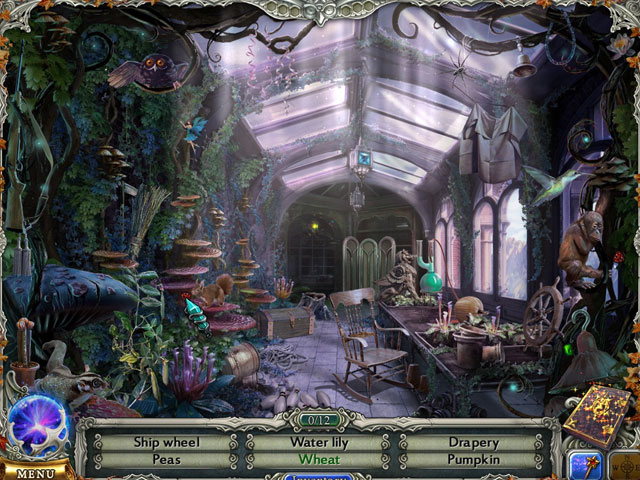 All Access
Download
Chronicles of Albian 2: The Wizbury School of Magic
for Free!
Download Now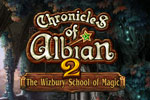 The Wizbury School of Magic has been burgled, and the thief is on the loose. It's up to you now, follow the clues and track down the culprit. Collect items across campus and sell them at the local shop to rebuild Wizbury in time for the coming Magician's Guild inspection! Meet a quirky cast of wizards and witches, students and professors, ghosts and ghouls! Fully voiced characters from an award-winning cast will suck you into this whimsical tale. Upgrade every last part of Wizbury, from the drawbridge to the dirigible, over 80 unique upgrades! Seek out hidden secrets across campus, and even try your hand at spellcasting! The all-new Seek & Sprint mode will challenge your wits long after completing the lengthy story. And the epic orchestral soundtrack will transport you to the fantasy land of Albian. Dozens of mini-games and over 40 unique trophies to earn as you help save the Wizbury School of Magic!
...read more
*Downloads include optional Yahoo! Toolbar. Click here for details.
We protect your privacy. Review our privacy policy.
Chronicles of Albian 2: The Wizbury School of Magic is Our games are guaranteed safe and free of viruses and malicious software. We have rigorous internal testing and we are members of the McAfee SECURE program, which ensures that our games are tested externally daily and approved. iWin.com is also Verisign Secured certified and an accredited business by the Better Business Bureau (BBB).
Click logos below for more information.