Clutter II: He Said, She Said
Remove the Clutter in all new ways in addicting this Hidden Object Game.
Download Requirements
Buy Now to own this game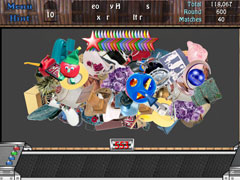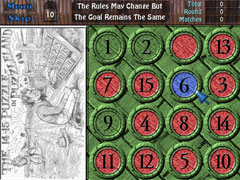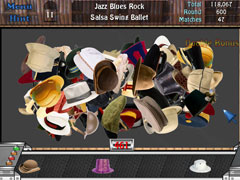 Game Description
Remove the Clutter in too many ways to count in this all new addicting Hidden Object Game sequel. Everything you loved about Clutter and more is here. More levels, more variations, and even more addicting than before. Everything is replayable, even the minigames.
Download Requirements
Buy Now to own this game