clutter-iii
http://www.iwin.com/games/clutter-iii
6898340348009888257
Clutter III
http://static.iwincdn.com/images/product/6898340348009888257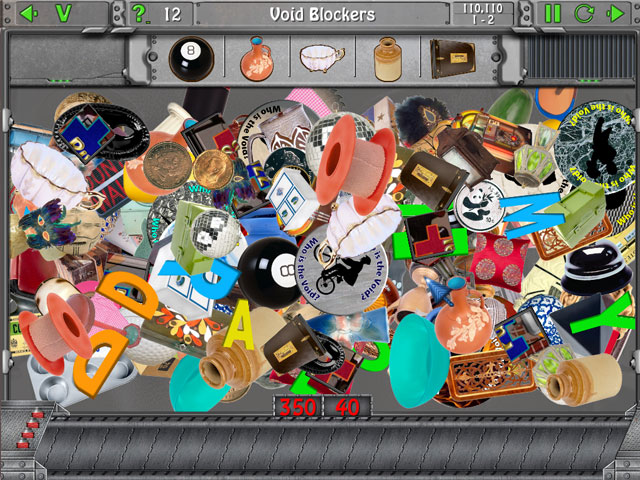 All Access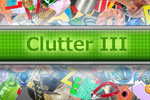 The Void has taken the Clutter game to whole new heights, but who exactly is the Void? More challenging and more addicting than ever before Clutter 3, will keep you playing for hours and hours. In addition to the main quest of 30 fiendishly crafted Clutter puzzles, there are 9 Minigames and two additional quests. As usual, everything is randomly generated with more variety than ever.
...read more
*Downloads include optional Yahoo! Toolbar. Click here for details.
We protect your privacy. Review our privacy policy.
Clutter III is Our games are guaranteed safe and free of viruses and malicious software. We have rigorous internal testing and we are members of the McAfee SECURE program, which ensures that our games are tested externally daily and approved. iWin.com is also Verisign Secured certified and an accredited business by the Better Business Bureau (BBB).
Click logos below for more information.