Crime Puzzle
Match 3 and solve the mystery!
Download Requirements
Buy Now to own this game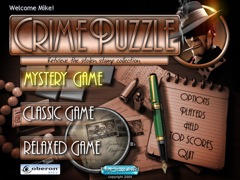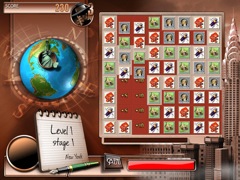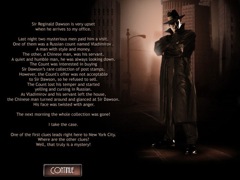 Game Description
Someone has stolen Sir Dawson's valuable stamp collection, and it's up to you to find out whodunnit! In this mysterious twist to the classic puzzle game, discover clues by matching stamps before time runs out. As you travel around the world in search of the missing stamps, you will encounter shadowy characters and face various "disasters" placed by the thieves to throw you off the trail. Let the story unfold in "Mystery Mode", play "Relaxed Mode" to practice at your own pace or "Classic Mode" where your only nemesis is time.
Download Requirements
Buy Now to own this game