daily-mah-jong
http://www.iwin.com/games/daily-mah-jong
6901277367942028224
Daily Mah Jong
http://static.iwincdn.com/images/product/6901277367942028224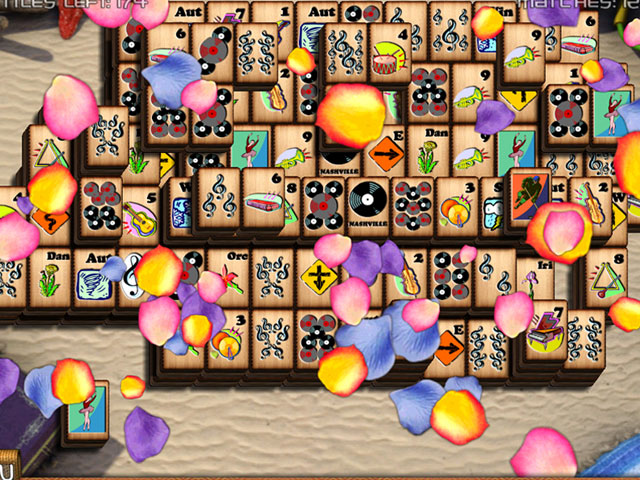 All Access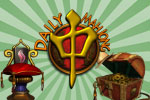 Find your inner peace through the relaxing layouts of this beautifully crafted mahjongg solitaire game. Reveal your daily fortune through the joy of three creative layouts in Fortune mode or escape the noise with over 600+ layouts awaiting your clicks in Fame mode. With over 40 custom tiles, symbols, backgrounds, music and holiday themes you won't get bored as you journey to serenity.
...read more
We protect your privacy. Review our privacy policy.
Daily Mah Jong is Our games are guaranteed safe and free of viruses and malicious software. We have rigorous internal testing and we are members of the McAfee SECURE program, which ensures that our games are tested externally daily and approved. iWin.com is also Verisign Secured certified and an accredited business by the Better Business Bureau (BBB).
Click logos below for more information.