Daily Mah Jong
Relax and escape with the beauty of Daily Mah Jong. Find your inner peace in this charming game now!
Download Requirements
Buy Now to own this game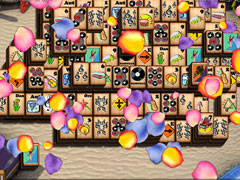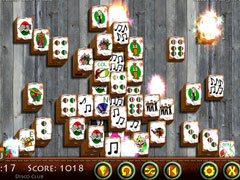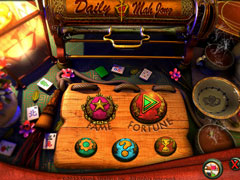 Game Description
Daily Mode keeps you relaxed with three new layouts daily. Reveal your fortune to help guide you throughout your days. 600+ levels in Fame Mode to earn a variety of badges. Holiday themes will get you excited for those special times of the year. Share your fortunes with your family and friends on Facebook, Twitter or email. A variety of ranks and badges reward you for seeking inner peace.
Download Requirements
Buy Now to own this game