Diamond Drop 2
Diamonds are a moles best friend!
Download Requirements
Buy Now to own this game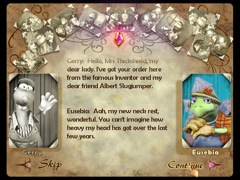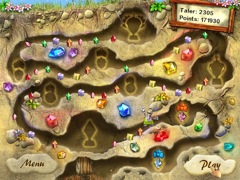 Game Description
Gary the Mole faces the challenges of a diamond miner. He has to collect falling gems and toss them back up, to pave his road to success and into the heart of sweet Angela, his secret love. Colorful 3D Graphics and a compelling love story make this game stand out from the crowd!
Download Requirements
Buy Now to own this game