Eden's Quest - The Hunt for Akua
A treasure hunt full of twists and turns!
Download Requirements
Buy Now to own this game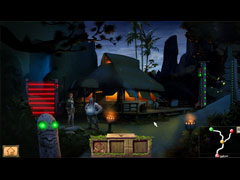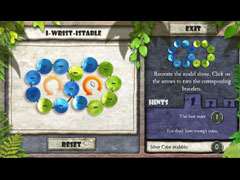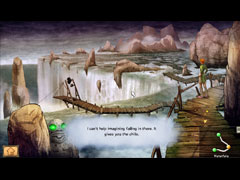 Game Description
As famed archaeologist, Eden Hunt, embark on a breathtaking treasure hunt, set on a private island whose owner is....very discreet. You and the other participants of the hunt must collect objects with supernatural powers that lead to the coveted treasure.

The competition proves to be far from cordial; traps are set and people disappear with increasing frequency. Apparently, someone wants to get a hold of the booty at any cost!

Download Requirements
Buy Now to own this game