Escape Rosecliff Island
Seek & Find a Way Off of Rosecliff Island!
Download Requirements
Buy Now to own this game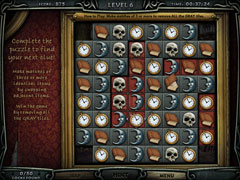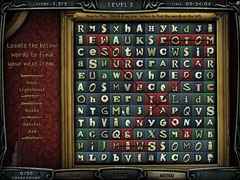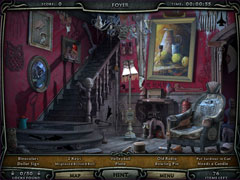 Game Description
An unexpected storm has left you shipwrecked on a mysterious and remote private island. Seek & find cleverly hidden objects and solve puzzles to find a way off the island! Find over 2100 hidden objects in 25 intriguing and mysterious locations to find items that will help you escape Rosecliff Island!
Download Requirements
Buy Now to own this game