evy-magic-spheres
http://www.iwin.com/games/evy-magic-spheres
6899403435277381956
Evy: Magic Spheres
http://static.iwincdn.com/images/product/6899403435277381956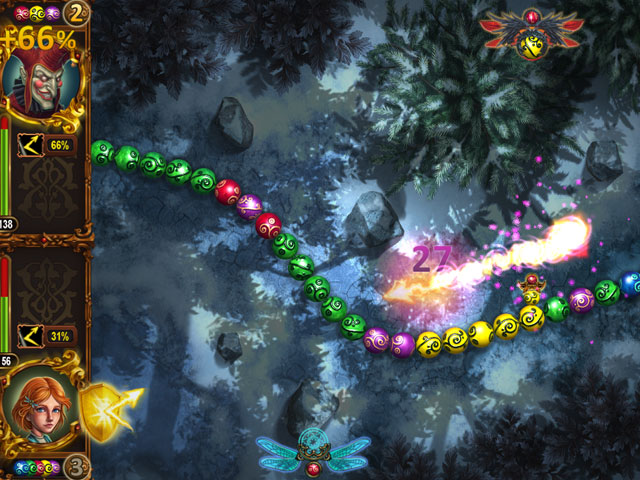 Free with Ads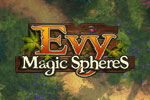 Play FREE, no time limit, EVER!

Orphan Evy wakes to find herself in a fairy tale kingdom under threat from an evil witch. Beyond the witch, monstrous creatures roam the land, from werewolves and evil rabbits to goblins and much, much worse. With the help of new friends and the magic of her special spheres, Evy has to save the land. In puzzle duels, she must match 3+ spheres in endlessly-shifting chains to unlock her powers and defeat the creatures. Beautiful and gripping, Evy's world has to be seen to be believed.
...read more
*Downloads include optional Yahoo! Toolbar. Click here for details.
We protect your privacy. Review our privacy policy.
Evy: Magic Spheres is Our games are guaranteed safe and free of viruses and malicious software. We have rigorous internal testing and we are members of the McAfee SECURE program, which ensures that our games are tested externally daily and approved. iWin.com is also Verisign Secured certified and an accredited business by the Better Business Bureau (BBB).
Click logos below for more information.