Farm Frenzy
Discover your inner farmer!
Download Requirements
Buy Now to own this game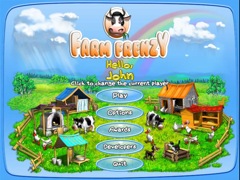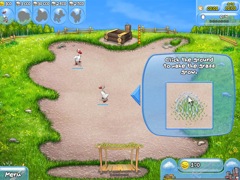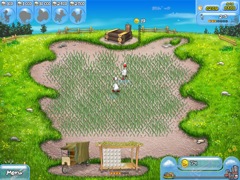 Game Description
Slip into a pair of overalls and try your hand at running a farm! From tending to the fields where your cows graze to gathering eggs for sale at the town market, Farm Frenzy is as stimulating as the real thing, only you won't have to experience the nasty smells!
Download Requirements
Buy Now to own this game