fate-of-the-pharaoh
http://www.iwin.com/games/fate-of-the-pharaoh
7263831352466557665
Fate of the Pharaoh
http://static.iwincdn.com/images/product/7263831352466557665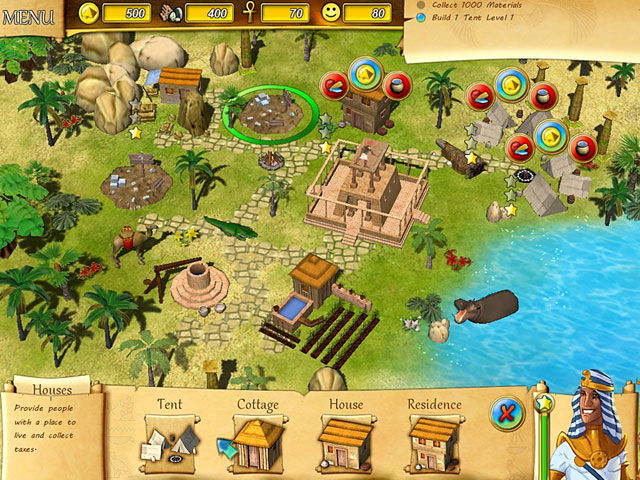 All Access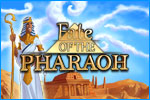 The greedy enemy wanted the treasures of Egypt. Long time attacks exhausted the magnificent realm of Pharaoh. Days of glory are far behind now, wrapped in dust of endless deserts. But, there's hope! The enemy finally fled!
...read more
We protect your privacy. Review our privacy policy.
Fate of the Pharaoh is Our games are guaranteed safe and free of viruses and malicious software. We have rigorous internal testing and we are members of the McAfee SECURE program, which ensures that our games are tested externally daily and approved. iWin.com is also Verisign Secured certified and an accredited business by the Better Business Bureau (BBB).
Click logos below for more information.