Fix-it-up 80's: Meet Kate's Parents
Experience the crazy eighties!
Download Requirements
Buy Now to own this game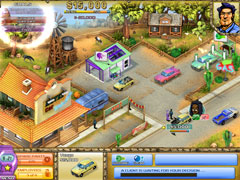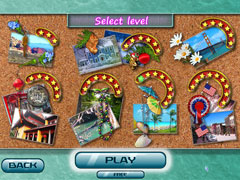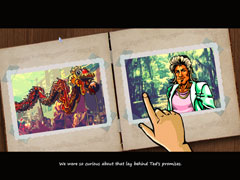 Game Description
After the success of Fix-it-up: Kate's Adventure and it's sequel Fix-it-up: World Tour, it is time for a prequel! Find out how the story began for Frank and Mary, who happen to be Kate's parents. See for yourself what they experienced in the crazy eighties!
Download Requirements
Buy Now to own this game