garfield-kart
http://www.iwin.com/games/garfield-kart
6898630731183030979
Garfield Kart
http://static.iwincdn.com/images/product/6898630731183030979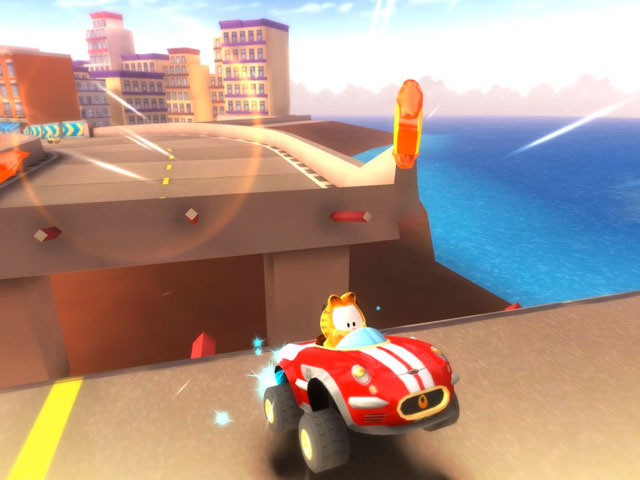 All Access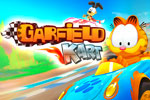 Join Garfield and his friends in this funny, fast and FUR-ious game! What character do you want to play with? Choose any character from Garfield to Odie to Jon, even the most adorable kitten in the world, Nermal...it's totally up to you! Take part in no-holds-barred fast paced, completely crazy races! Race through 16 DIFFERENT CIRCUITS in stunning 3D environments from the world of Garfield (Garfield's neighborhood, the city, the Mally supermarket, the sunny farm, the misty docks, the oasis, the dark manor house, etc.) Use your best driving skills and collect all of the bonus objects to be first across the finish line! But watch out...it's a free-for-all out there!
...read more
*Downloads include optional Yahoo! Toolbar. Click here for details.
We protect your privacy. Review our privacy policy.
Garfield Kart is Our games are guaranteed safe and free of viruses and malicious software. We have rigorous internal testing and we are members of the McAfee SECURE program, which ensures that our games are tested externally daily and approved. iWin.com is also Verisign Secured certified and an accredited business by the Better Business Bureau (BBB).
Click logos below for more information.