Hidden World of Art
Restore priceless paintings!
Download Requirements
Buy Now to own this game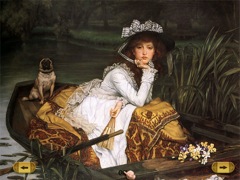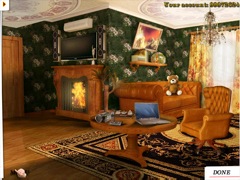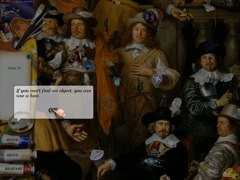 Game Description
Welcome to The Hidden World of Art. Lana has always loved art, and ever since an unfortunate childhood incident (involving a crayon and a priceless painting!), she has embraced restoration.
Now she has graduated from art school and moved to a run-down apartment in the big city. As the commissions start rolling in, help her restore famous paintings to their full beauty. Earn money with each commission and use it to turn Lana's apartment from shabby to chic!
The Hidden World of Art will bring out the art lover in you!
Download Requirements
Buy Now to own this game