hoyle-puzzle--board-games-2012
http://www.iwin.com/games/hoyle-puzzle--board-games-2012
7262512198617403896
Hoyle Puzzle
http://static.iwincdn.com/images/product/7262512198617403896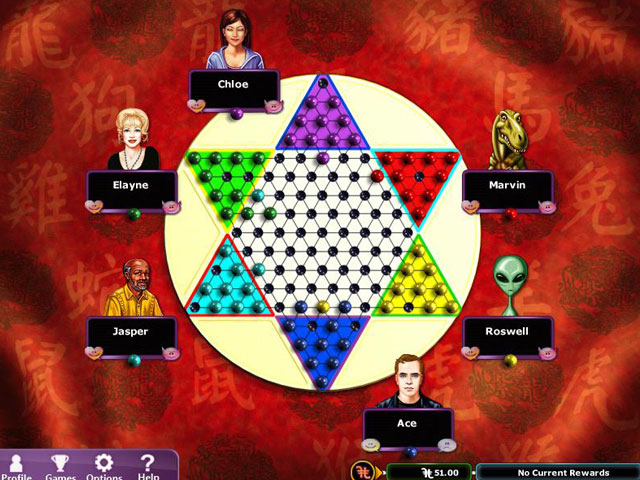 All Access
Download
Hoyle Puzzle & Board Games 2012
for Free!
Download Now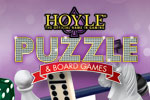 Hoyle Puzzle and Board Games 2012 is the largest collection of puzzle games available for your PC! This epic collection of over 1,000 puzzle and board game variations includes traditional favorites plus new games to challenge your skill, strategy and wit. Take a break from your daily duties and relax with classics like Chess, Checkers and Dominoes. Love word games? Twist your vocabulary in ways you never thought possible with fun and unusual Anagrams, Crosswords and Word Searches. Play Mahjong, Memory or Master Match and revel in your matching skills. With new and classic games, this collection is chock-full of fun!
...read more
*Downloads include optional Yahoo! Toolbar. Click here for details.
We protect your privacy. Review our privacy policy.
Hoyle Puzzle & Board Games 2012 is Our games are guaranteed safe and free of viruses and malicious software. We have rigorous internal testing and we are members of the McAfee SECURE program, which ensures that our games are tested externally daily and approved. iWin.com is also Verisign Secured certified and an accredited business by the Better Business Bureau (BBB).
Click logos below for more information.