i-am-vegend---zombiegeddon
http://www.iwin.com/games/i-am-vegend---zombiegeddon
6899902855253818301
I Am Vegend - Zombiegeddon
http://static.iwincdn.com/images/product/6899902855253818301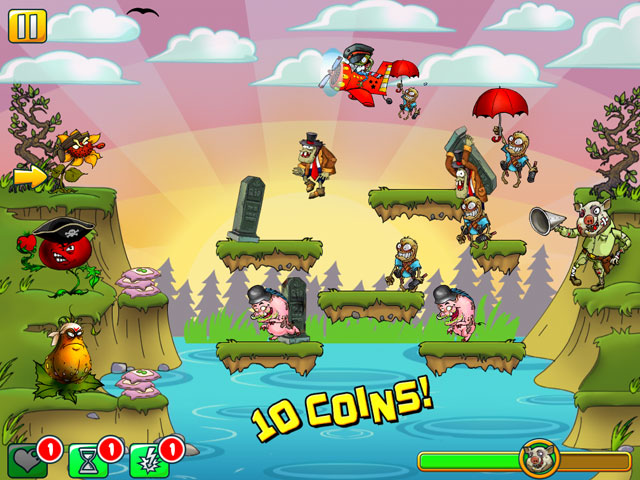 All Access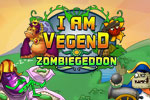 Captain the Vegendary Heroes, survive the Zombiegeddon and take revenge upon the birds, pigs, and zombies! Oh no! All of your enemies have joined forces to destroy all plants! They will lay siege on the young, innocent seedlings, aiming for complete domination in order to steal all the seeds! Take charge of Vegendary Heroes special fertilization squad and beat the invaders back! To win, you'll have to use anything that can shoot – and as you'll happily discover, nearly everything CAN! - The final battle will require total involvement: baste the birds with tomatoes, take advantage of your fierce carrot ordnance to chop zombies and sprinkle their remains on your formidable war salad to watch your green-as-grass recruits grow into seasoned sergeants!
...read more
*Downloads include optional Yahoo! Toolbar. Click here for details.
We protect your privacy. Review our privacy policy.
I Am Vegend - Zombiegeddon is Our games are guaranteed safe and free of viruses and malicious software. We have rigorous internal testing and we are members of the McAfee SECURE program, which ensures that our games are tested externally daily and approved. iWin.com is also Verisign Secured certified and an accredited business by the Better Business Bureau (BBB).
Click logos below for more information.