It's All About Masks
Join Dr. Cunning in unraveling a web of plots, treasons and murders.
Download Requirements
Buy Now to own this game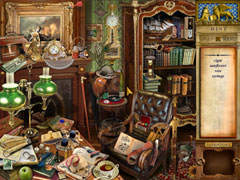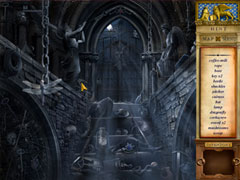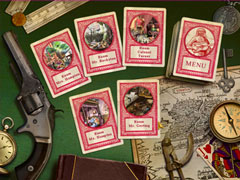 Game Description
Travel back in time to 19th Century Europe, where you'll find yourself at the heart of a detective story. Work with the well-known London detective, Mr. Cunning, in a tense search for important documents that have been stolen from a yacht! As you track down hidden objects, you'll unravel a tangled web of plots, murders and treason. Time is limited, and it's up to you to discover the identity of the person behind the mask!

Download Requirements
Buy Now to own this game
Most Recent Reviews To submit a rating or review, download this game
The hidden object screen areas are fairly difficult but the story line and the lack of real room progression makes this game simple, there is no real challenge to this game, the mini games are challenging but the overall game itself was a disappointment. I got through it WITH the ads in just over 4 hours, I am glad I didn't pay for this!!! See more See less