Jane's Realty 2
Help Jane to build and decorate a prosperous resort!
Download Requirements
Buy Now to own this game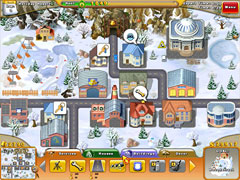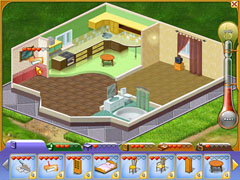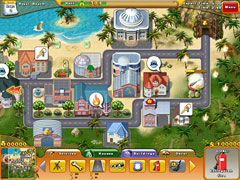 Game Description
Our well-known businesswoman, Jane, returns! This time, she's on a mission to reconstruct a small-town resort that has been greatly damaged by a powerful earthquake. Now you have a unique opportunity to practice and improve your skills in real estate management! Create, reconstruct and renovate cottages and mansions, villas and palaces, administrative and industrial buildings, beautiful gardens and fountains! Buy all kinds of décor and furniture, travel through colorful locations and build the city of your dreams, together with Jane in this challenging time management game, Jane's Realty 2!
Download Requirements
Buy Now to own this game