jewel-legends-tree-of-life
http://www.iwin.com/games/jewel-legends-tree-of-life
7406446139191758818
Jewel Legends: Tree of Life
http://static.iwincdn.com/images/product/7406446139191758818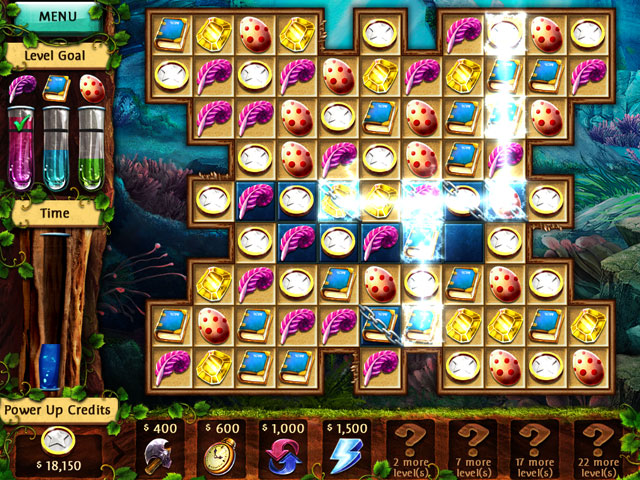 All Access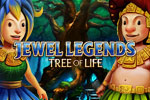 The Hods' peaceful way of life was shattered when a dark demon forced them into hiding! Now, eons later, your jewel-matching skill can revive the Hods' homeland and restore its beauty.

...read more
We protect your privacy. Review our privacy policy.
Jewel Legends: Tree of Life is Our games are guaranteed safe and free of viruses and malicious software. We have rigorous internal testing and we are members of the McAfee SECURE program, which ensures that our games are tested externally daily and approved. iWin.com is also Verisign Secured certified and an accredited business by the Better Business Bureau (BBB).
Click logos below for more information.