jewel-quest-iii
http://www.iwin.com/games/jewel-quest-iii
1736765502542321936
Jewel Quest III
http://static.iwincdn.com/images/product/1736765502542321936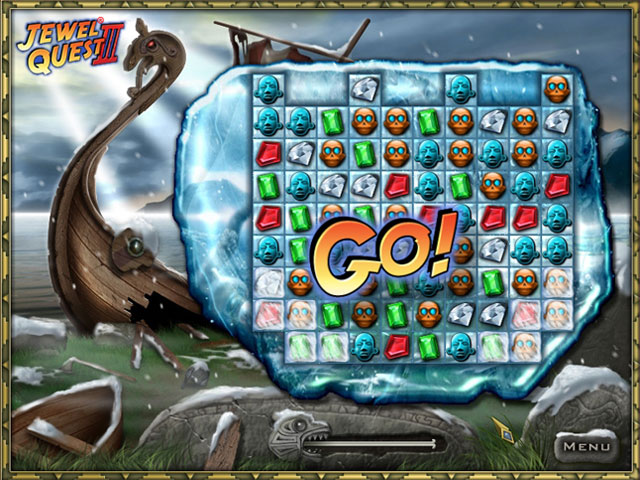 Free with Ads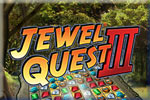 Play FREE, no time limit, EVER!

Visit every continent, while working on specific quests to earn jewels and artifacts, searching for the fabled Golden Jewel Board. Uncover hidden jewels, and then use those jewels to complete your quest.
...read more
Jewel Quest III is rated Everyone
We protect your privacy. Review our privacy policy.
Jewel Quest III is Our games are guaranteed safe and free of viruses and malicious software. We have rigorous internal testing and we are members of the McAfee SECURE program, which ensures that our games are tested externally daily and approved. iWin.com is also Verisign Secured certified and an accredited business by the Better Business Bureau (BBB).
Click logos below for more information.