Jewels of Cleopatra
A puzzle adventure with a unique and creative twist!
Download Requirements
Buy Now to own this game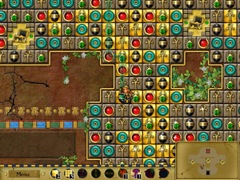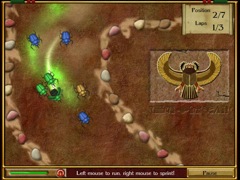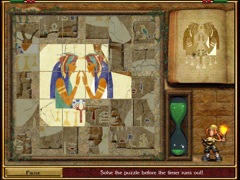 Game Description
This puzzle game holds a unique and creative twist that won't just have you passively matching tiles?you'll be adventuring through them! As archaeologist Dr. Felicity Turnstone, you must make your way through the hidden tombs and underground catacombs of the Nile Valley, matching tiles as you go to clear your path. Your task is complicated by a competing art dealer who is up to no good! Unlock treasure chests filled with items that help clear rocks and other obstacles that block your way. Are you up to the challenge of finding the lost treasures?
Download Requirements
Buy Now to own this game