Little Farm
Harvest the fun with this farm-fresh matching game!
Download Requirements
Buy Now to own this game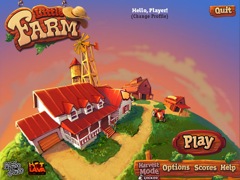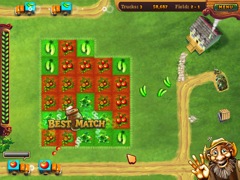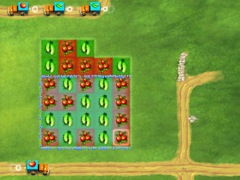 Game Description
At Little Farm, you'll use your puzzle-solving and matching skills to help The Normans adjust to farm life and grow truck-loads of vegetables! Battle insects, animals and weather as you race against the clock to grow your harvest. Match like-colored patches in your farm field to create squares to water and grow a variety of veggies!
Download Requirements
Buy Now to own this game