love-alchemy-a-heart-in-winter
http://www.iwin.com/games/love-alchemy-a-heart-in-winter
6898706774984912419
Love Alchemy: A Heart In Winter
http://static.iwincdn.com/images/product/6898706774984912419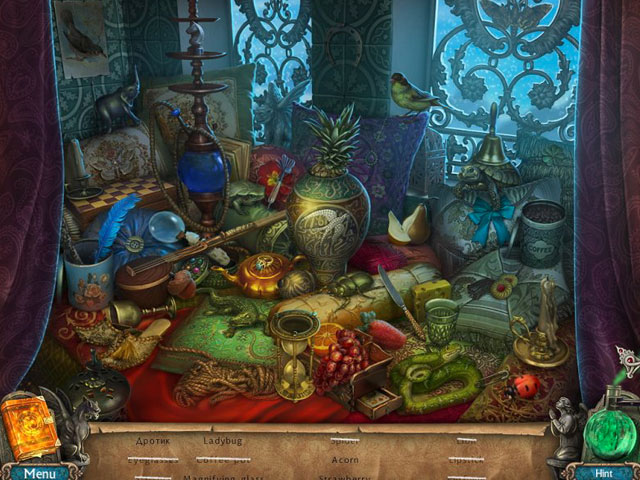 All Access
Download
Love Alchemy: A Heart In Winter
for Free!
Download Now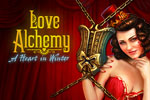 When a new romance blossoms, the door to mystery opens in Love Alchemy: A Heart in Winter. Follow a young woman as she's drawn helplessly to a man she barely knows, and is then caught in the tightening web of intrigue surrounding her charming but mysterious lover. As she explores his fairy tale castle, she marvels at his eerie paintings of beautiful women that adorn the walls. Then she's pulled into one of the canvases and transported to another place, where a terrifying snake has coiled its body around a helpless victim...You must solve the mystery of the paintings and learn the truth about the woman's enigmatic lover. To do so, you'll have to search for hidden objects, solve puzzles, and win mini-games, even as the game romances you with its astonishing beauty.
...read more
*Downloads include optional Yahoo! Toolbar. Click here for details.
We protect your privacy. Review our privacy policy.
Love Alchemy: A Heart In Winter is Our games are guaranteed safe and free of viruses and malicious software. We have rigorous internal testing and we are members of the McAfee SECURE program, which ensures that our games are tested externally daily and approved. iWin.com is also Verisign Secured certified and an accredited business by the Better Business Bureau (BBB).
Click logos below for more information.