Magic Encyclopedia: Moon Light
Help Katrina save her professor!
Download Requirements
Buy Now to own this game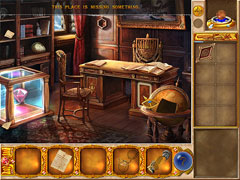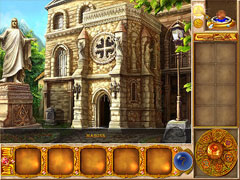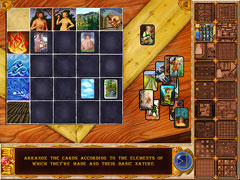 Game Description
As a student of magic, Katrina has learned some amazing things, but nothing has prepared her for what she will discover as she sets out to save her professor from the curse of the werewolf! Find the hidden pieces of important items and reassemble them to solve challenging puzzles. Enjoy hand-drawn art that will entice you into Katrina's world like a storybook come to life. Can you reach the professor before the moon is full?
Download Requirements
Buy Now to own this game