Mahjong Memoirs
Now their love story can be told...
Download Requirements
Buy Now to own this game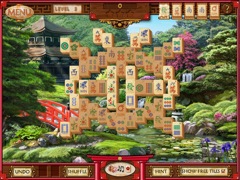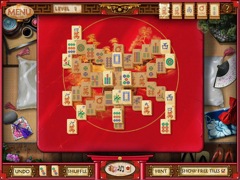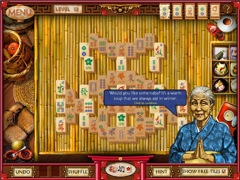 Game Description
Discover Mahjong Memoirs, and a timeless tale of forbidden love! Enter Story Mode to relive a touching wartime romance while immersed in exquisite Japanese style art and serene music. Test your skills in Endless Mode to win up to 50 unique trophies and earn special master badges. With a moving story, over 230 levels and innovative features, Mahjong Memoirs is Mahjong for everyone.
Download Requirements
Buy Now to own this game