Mysteries of Ancient Inventors: Atlantis
Find the treasures of Atlantis!
Download Requirements
Buy Now to own this game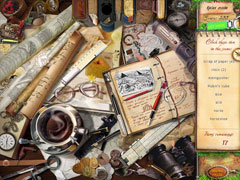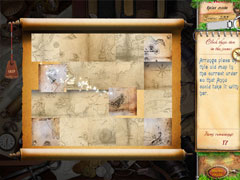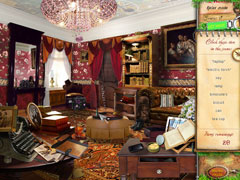 Game Description
A young archeologist discovers a fragment of a lost map that leads to the treasures of the most mysterious land - Atlantis! Carefully concealed by priests for future generations, the secret-filled Atlantis can just be seen protruding from dark waters. Anna starts her journey, visiting ancient cities and deserted caves as well as the sea bottom and ice deserts. Many amazing discoveries await!
Download Requirements
Buy Now to own this game