Mystery Solitaire Secret Island
Collect Clues to Find Your Way Home!
Download Requirements
Buy Now to own this game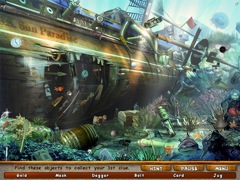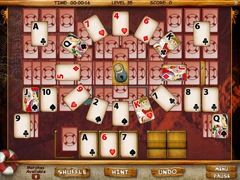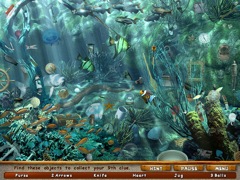 Game Description
You're cast away on Secret Island with no way off. Match cards in over 60 unique levels to explore 12 intriguing island locations in search of clues to find the way off the island. To unlock the clues and continue to the next location you must first "seek and find" the hidden objects lost underwater and on land. To aid you on your adventure use the mysterious power-up cards which will be discovered along the way. Mystery Solitaire includes, 12 distinct island environments, hundreds of hidden objects to find, 3 custom card faces to choose from (including family friendly "picture cards"), an amazing soundtrack and addictive gameplay. Find your way home today!
Download Requirements
Buy Now to own this game