Mystery P.I. The Lottery Ticket
Find the Clues, Solve the Mystery!
Download Requirements
Buy Now to own this game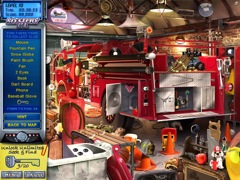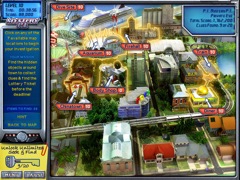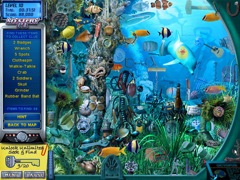 Game Description
Grandma Rose has hired you, the world famous Mystery P.I. Seems she's lost her $488 Million lottery ticket, and it's up to you to retrace her steps and collect clues by finding hidden objects and solving puzzles. Search the city for the clues and piece them together to solve the case. Grandma Rose has agreed to pay you $20 Million if you find the ticket before the deadline. Hurry, you only have 12 hours to find the ticket!
Download Requirements
Buy Now to own this game