Mystic Panda
Amazing Panda themed slot game with multiple bonus features.
Download Requirements
Buy Now to own this game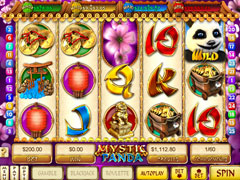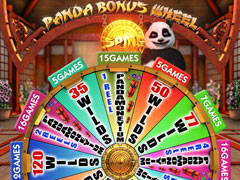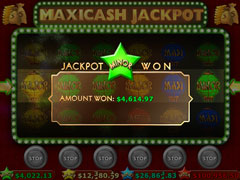 Game Description
With more features than you can shake a pandas paw at, Mystic Panda Slots is here!Bonuses include the zany Wild Panda Feature, the simply majestic PandaMoneyium Feature and the all new PandaMine Jackpot. There are 60 achievements to win and three different doubleup rounds to play!

Download Requirements
Buy Now to own this game