Namariel Legends: Iron Lord
Escape prison, reach the base of the Iron Lord's fortress and solve the mystery of his power!
Download Requirements
Buy Now to own this game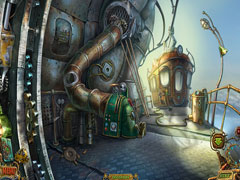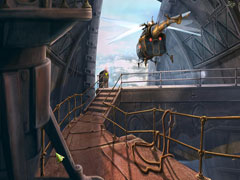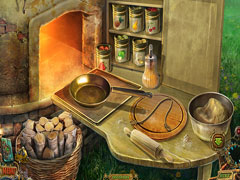 Game Description
Upon the prosperous nation of Namariel descended the terrible Iron Lord. And with the help of a legion of mechanical soldiers, he conquered it very quickly. Be the one to face the dark ruler and destroy the source of the Iron Lord's power. Exciting adventures, the true courage and mysterious world await you as you emerge into the unique fantasy world...if you're up for the challenge!

Features:
-Follow the exciting story
-Travel to 50 various game locations
-Meet 15 amazing characters in 3D
-Earn countless achievements!
Download Requirements
Buy Now to own this game