Pat Sajak's Lucky Letters TV Guide Edition
Pat Sajak's newest computer game!
Download Requirements
Buy Now to own this game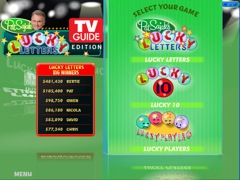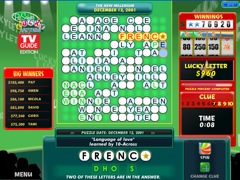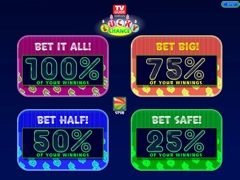 Game Description
Here's a great new game show combining the wit of Pat Sajak and the challenge of TV Guide® crossword puzzles. Guess the puzzle's Lucky Letters to win big. Brain tickling excitement for all!
Download Requirements
Buy Now to own this game