pet-vet-3d-animal-hospital
http://www.iwin.com/games/pet-vet-3d-animal-hospital
1736918949014472587
Pet Vet 3D Animal Hospital
http://static.iwincdn.com/images/product/1736918949014472587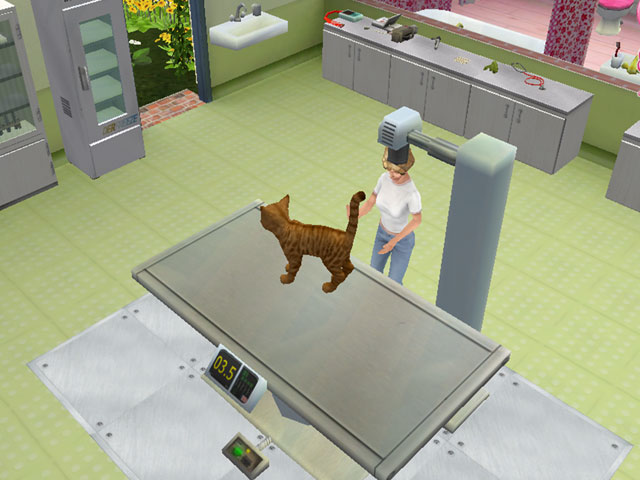 All Access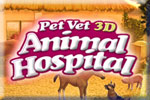 In Pet Vet 3D Animal Hospital, you'll get to take care of fuzzy bunnies, adorable cats, dogs, horses, ponies and even piglets. Packed with oodles of awesome activities ranging from animal examinations, dog training and even horse back riding. As a pet vet, you'll learn amazing facts about animals while you treat, care, and love them!
...read more
*Downloads include optional Yahoo! Toolbar. Click here for details.
We protect your privacy. Review our privacy policy.
Pet Vet 3D Animal Hospital is Our games are guaranteed safe and free of viruses and malicious software. We have rigorous internal testing and we are members of the McAfee SECURE program, which ensures that our games are tested externally daily and approved. iWin.com is also Verisign Secured certified and an accredited business by the Better Business Bureau (BBB).
Click logos below for more information.