Pirateville
An eye-popping new seek & find adventure!
Download Requirements
Buy Now to own this game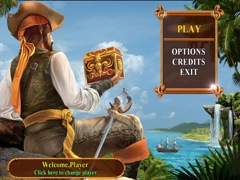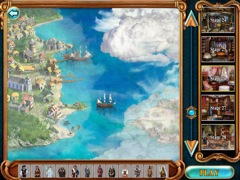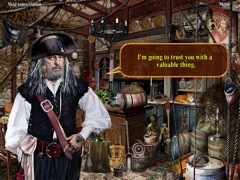 Game Description
Avast ye Scurvy Dogs! It's time to play Pirateville, the great new seek and find adventure from the makers of Mysteryville. Jack the Sharpshooter, ever short on gold, has received a mysterious chest, which he's been cautioned not to open. Of course he does, and now he's on a swashbuckling adventure of a lifetime filled with magic, love, gold, even a cursed Ghost! Unravel the secret of the ancient casket by searching for hidden objects, and prepare for an astonishing ending!
Download Requirements
Buy Now to own this game