Potion Bar
Sell a Potion - Save the World!
Download Requirements
Buy Now to own this game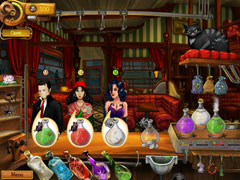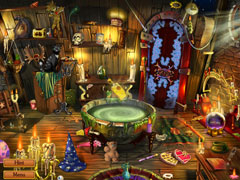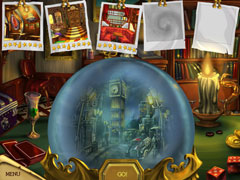 Game Description
Plunge into the captivating world of magic! Accidentally locked inside an enchanted bar, you must learn to craft delicious potions made of rainbow spray and vampire fangs. Serve clients and witness the remarkable effects of your potions as they endow drinkers with extraordinary power, reverse aging, and reveal the secrets of the Universe! Alongside a magical cat and mystical clients, travel the world, experience prophetic dreams, and solve enigmatic mysteries in Potion Bar!
Download Requirements
Buy Now to own this game