puzkend
http://www.iwin.com/games/puzkend
6900300626928635875
Puzkend
http://static.iwincdn.com/images/product/6900300626928635875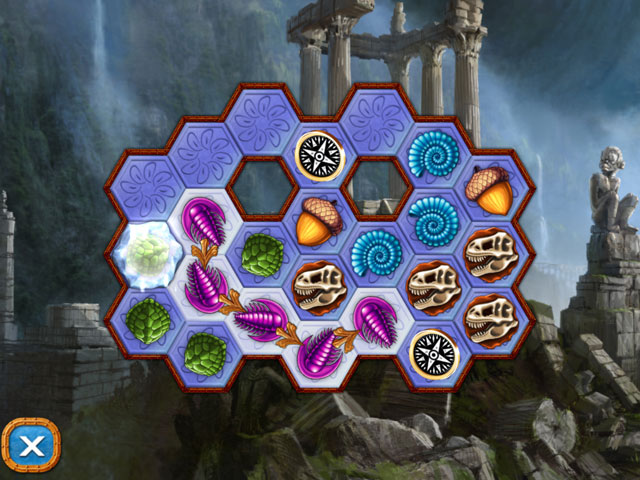 All Access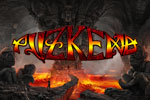 A relaxing match-3 brain teaser set in the world of Azkend 2: The World Beneath. The goal in Puzkend is to clear the game board by matching three or more like tiles, making them disappear. No new pieces appear and the remaining items will fall and roll down. There's no time limit and you don't need to worry about making mistakes: You can always go back as many moves you like. Puzkend includes dozens of levels from tiny casual puzzles to epic brain twisters.
...read more
*Downloads include optional Yahoo! Toolbar. Click here for details.
We protect your privacy. Review our privacy policy.
Puzkend is Our games are guaranteed safe and free of viruses and malicious software. We have rigorous internal testing and we are members of the McAfee SECURE program, which ensures that our games are tested externally daily and approved. iWin.com is also Verisign Secured certified and an accredited business by the Better Business Bureau (BBB).
Click logos below for more information.