Rainbow Web 2
A rainbow-colored mix of puzzle and mystery!
Download Requirements
Buy Now to own this game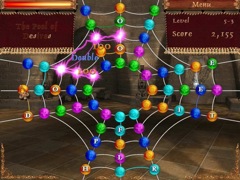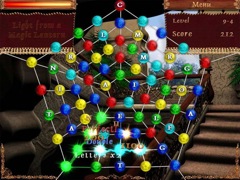 Game Description
Rainbow Web 2 welcomes you once again to the wonderful world of the Rainbow Kingdom! Your hero has already broken the spells laid upon the magic land by a wicked and powerful Sorcerer Spider, but the Royal Palace is still in the grip of the Spider, who weaves a web of spells. The palace is now the last citadel of evil in this magic kingdom. A difficult journey lies ahead. What was begun must now be finished!
Download Requirements
Buy Now to own this game