Rebuild the History
Save the world's great buildings!
Download Requirements
Buy Now to own this game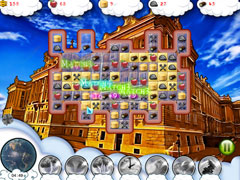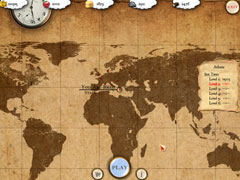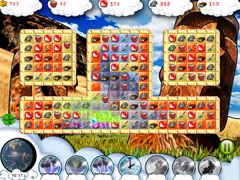 Game Description
Help the world rediscover the beauty of past generations in Rebuild the History! The problems of past centuries made life harder, and the world's great buildings fell into ruin.

At last, peace has come and it's time to rebuild the forgotten historical structures that your generation only knows from the movies. Gather resources, solve Quick Challenges, and learn about famous historical buildings in this classic match-3 game. The world needs a change for the better, and you're the one who can help.

Download Requirements
Buy Now to own this game