royal-envoy-campaign-for-the-crown-collectors-edition
http://www.iwin.com/games/royal-envoy-campaign-for-the-crown-collectors-edition
6899132470857835745
Royal Envoy: Campaign for the Crown Collector's Edition
http://static.iwincdn.com/images/product/6899132470857835745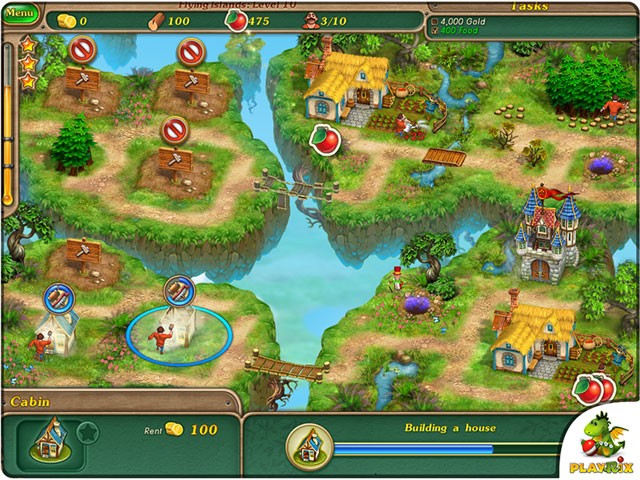 Premium
Download
Royal Envoy: Campaign for the Crown Collector's Edition
for Free!
Download Now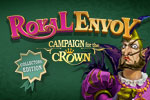 Breaking news! The monarchy is at risk! Someone wearing a black cloak broke into the royal palace. The stranger was fearful and grim, and challenged the King's right to the throne. He accused the King of being unable to manage the kingdom, and demanded to be elected King himself! Help the King win the elections and defend the truth and justice in the kingdom.
...read more
*Downloads include optional Yahoo! Toolbar. Click here for details.
We protect your privacy. Review our privacy policy.
Royal Envoy: Campaign for the Crown Collector's Edition is Our games are guaranteed safe and free of viruses and malicious software. We have rigorous internal testing and we are members of the McAfee SECURE program, which ensures that our games are tested externally daily and approved. iWin.com is also Verisign Secured certified and an accredited business by the Better Business Bureau (BBB).
Click logos below for more information.