Season Match
Solve puzzles to lift Snow Queen's curse.
Download Requirements
Buy Now to own this game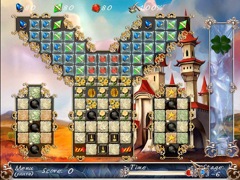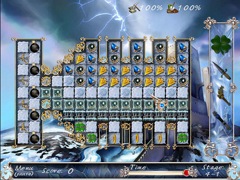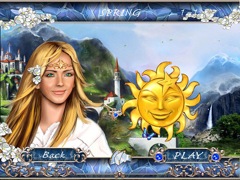 Game Description
The story of Season Match starts when the Snow Queen has her magic mirror broken, and decides to make cold winter stay forever in the fairy-land. Set out on a legendary journey to find the pieces of the broken mirror, put them together to beat the Snow Queen and bring springtime back to the land. Get ready to use the wisdom of 3 beautiful princesses and complete 260 collapse arcade levels with a bonus of extra 100 levels, available upon collection of all trophies!
Download Requirements
Buy Now to own this game