Season Match 2
Help the Snow Queen regain her throne.
Download Requirements
Buy Now to own this game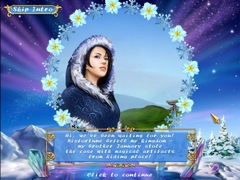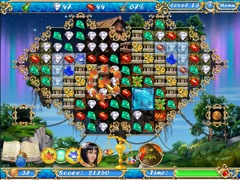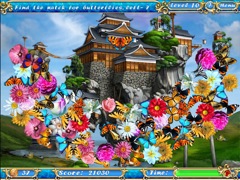 Game Description
In Season Match 2, the Snow Queen's fairytale kingdom has been seized by Prince January! All the castles are trapped in ice and snow, and the little dwellers of the kingdom - butterflies, bees, ladybirds, dragonflies - are feeling the cold, but you can help them! At every level of this game you will find a magical artifact guarded by a sentinal. You must gather all the artifacts by defeating the sentinals to tip the scale with the magic power to your side. Unravel the mystery of the ice conspiracy and bring the seasons back in their places in Season Match 2!
Download Requirements
Buy Now to own this game